MASTERFULLY BUILT PEDALS & PICKUPS

VALCO PEDALS

Manufactured using the finest materials by world class pedal makers in Canada; VALCO pedals are rigorously tested, inspected and shipped by our qualified technicians in Chicago and Liverpool.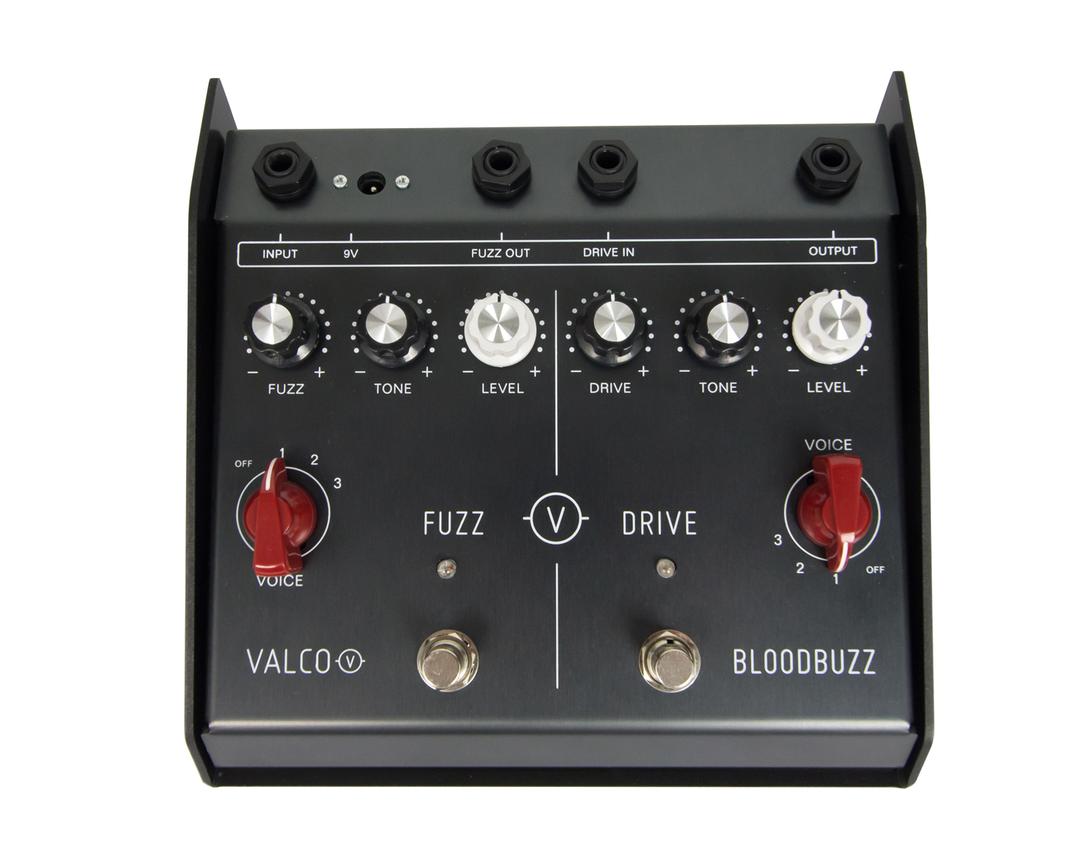 VALCO BLOODBUZZ

The Valco BloodBuzz is our modern tribute to the legendary Lovetone Cheese Source™ pedal but with some modern tweaks to improve the overall EQ and expand its versatility. Those familiar with the original will feel at home instantly, those not familiar can now discover it for themselves without taking out a bank loan.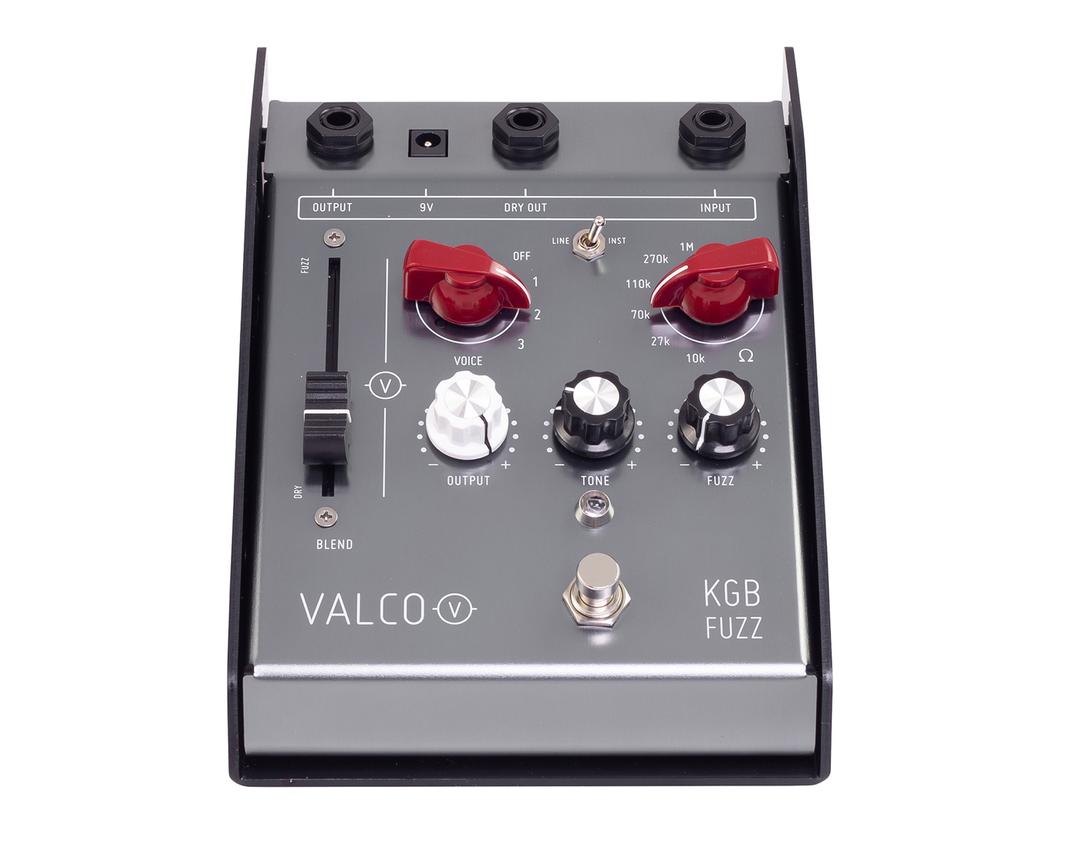 VALCO KGB FUZZ

Designed specifically to work with K (keys, synths), G (guitar) and B (bass), the Valco KGB Fuzz is the multi-function/tone-sculpting fuzz machine missing from your rig. The Valco KGB Fuzz is a multi-function/tone-sculpting fuzz machine, designed to work within a sound-creation chain or as a regular standalone fuzz pedal (and everything in between!)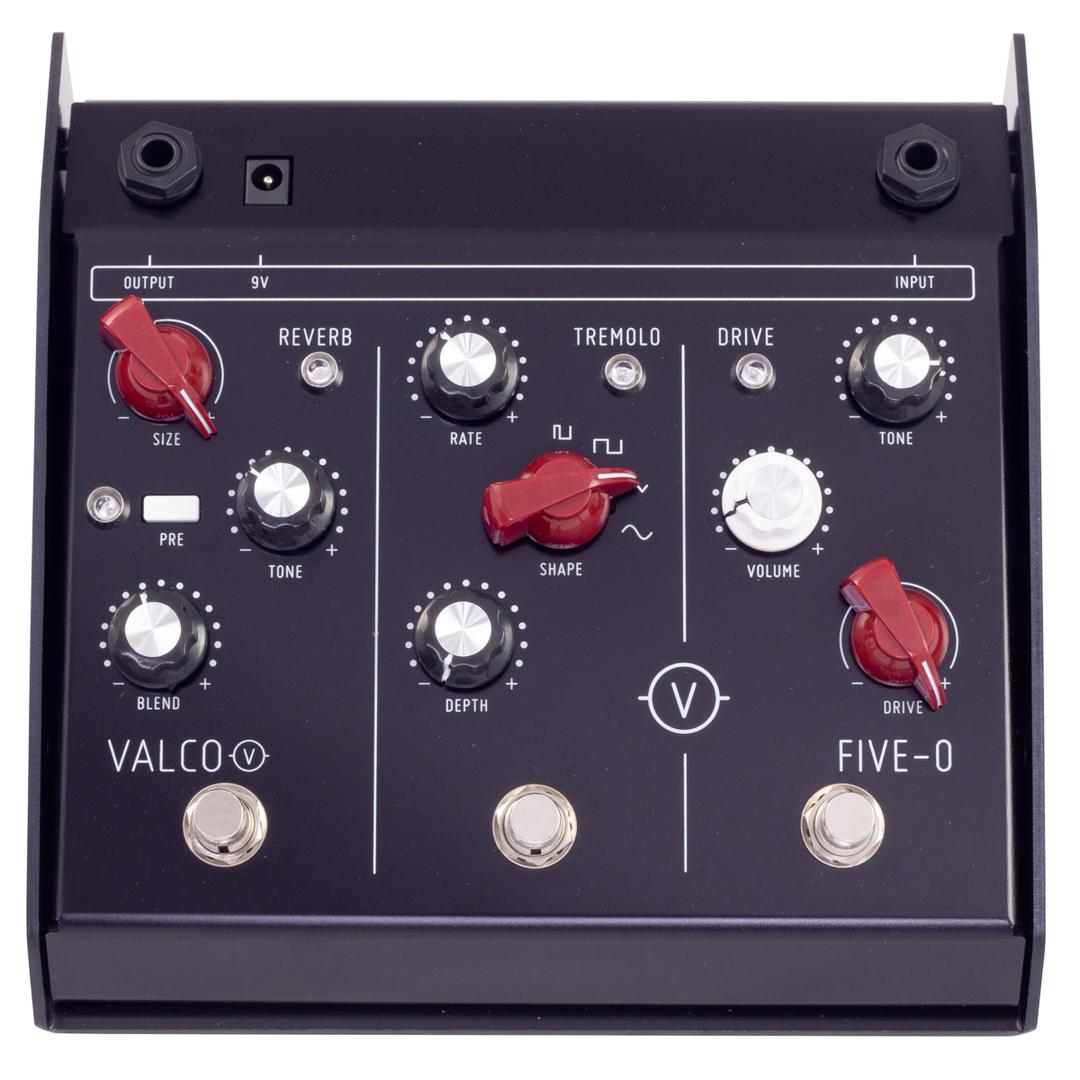 VALCO FIVE-O

Conceived originally for giving "surf in a box" tones (Dick Dale/Ventures), the Five-O has become more than this through the development process… it's a pedal that can easily give you a one-pedal setup at a gig or session (maybe add a tuner…), or it can add a whole host of extra sounds and versatility to your existing rig/pedalboard.