MASTERFULLY BUILT PEDALS & PICKUPS

VALCO PICKUPS

Designed by our own in-house specialists, VALCO Pickups are manufactured by some of the finest world-class guitar makers overseas. VALCO Pickups are rigorously tested, inspected and shipped by our qualified technicians in Chicago and Liverpool.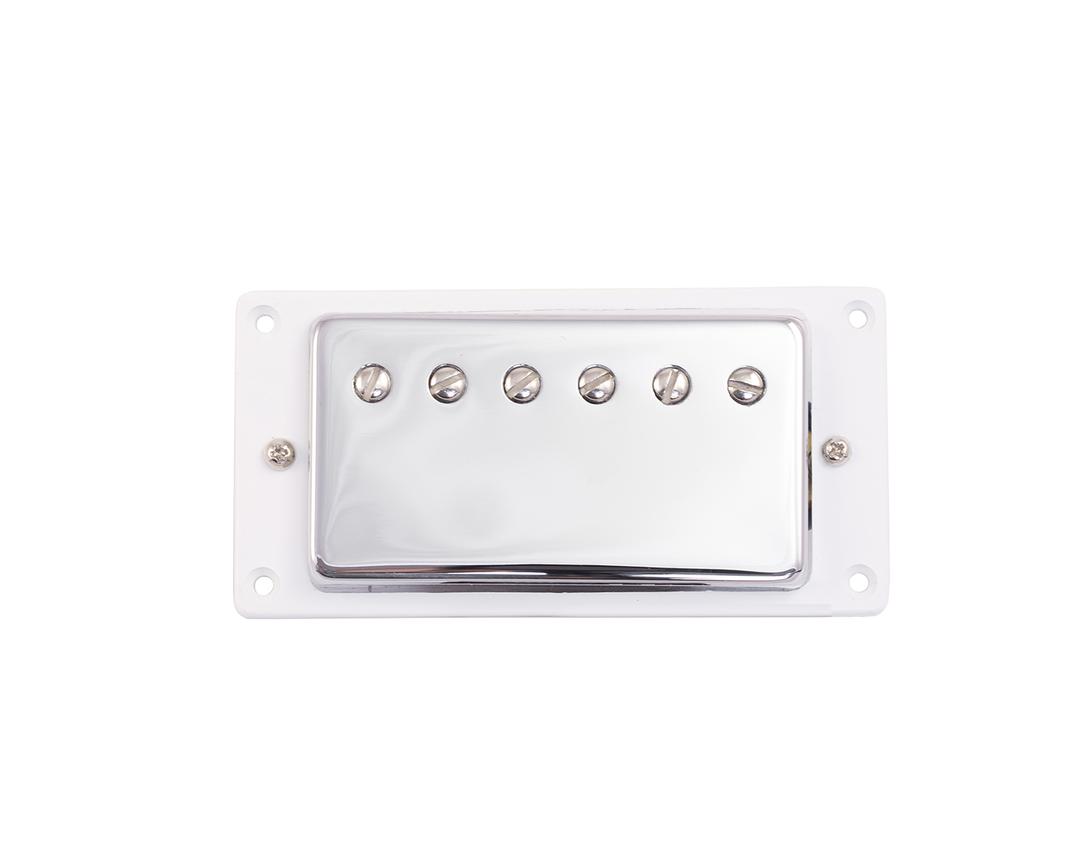 VALCO AIRLINE VVSC

Have you ever wondered what makes those old AIRLINE guitars sound so wicked? How can a Humbucker sound like that? Well, it can't. The original VALCO pickups were SINGLE COIL, not Humbuckers. They looked like a Humbucker, but that is where the similarity ends. The VALCO pickups were found in all AIRLINE, SUPRO and National Guitars in the late fifties and early sixties. We dissected the originals and have now re-created that famous tone in a new SINGLE COIL design that is housed in a Humbucker format.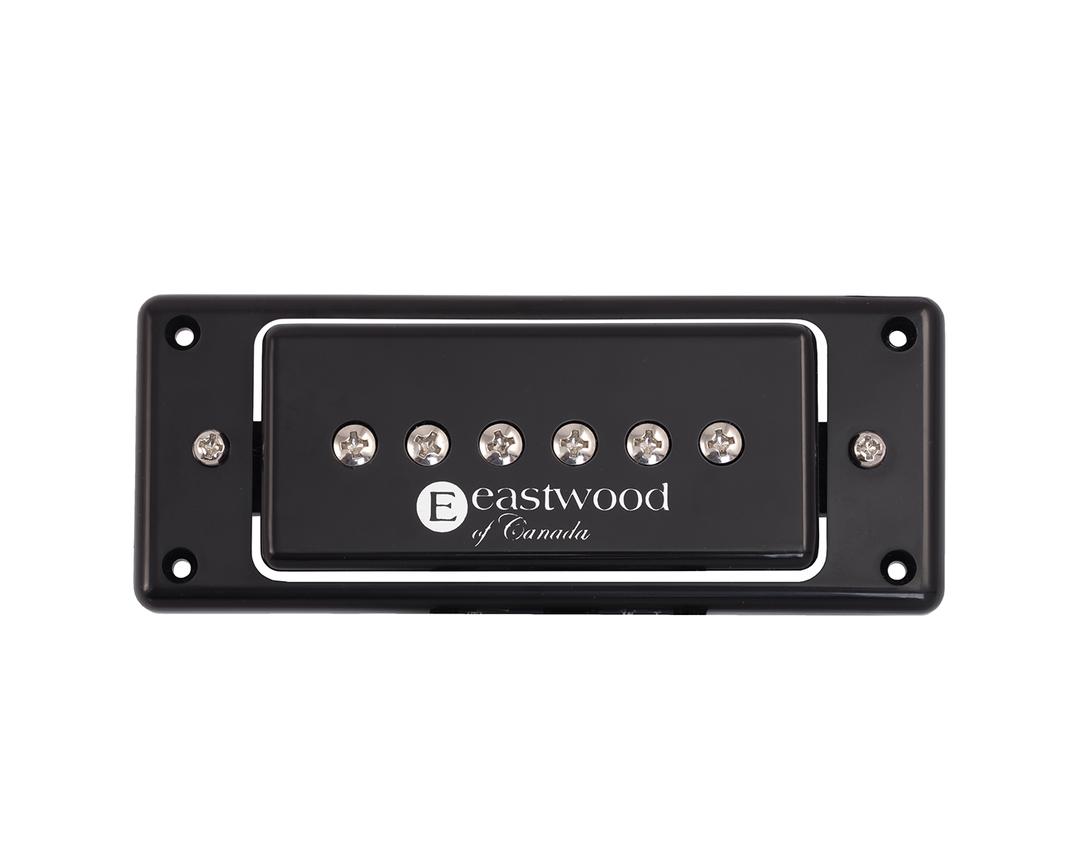 VALCO 'EOC' CUSTOM M-90

Want to venture into the most classic Surf sound there is? Sure, you could drop a few thousand on a vintage Mosrite, but then you play one and you either love it or hate it. The super skinny frets, the flat fretboard, the ultra narrow neck - try to hit a note and bend it, see what happens... they are definitely an acquired taste. But what if you could stuff all those classic surf tones into a guitar you already know and love? That's what the Valco 'EoC' Custom M-90 is for.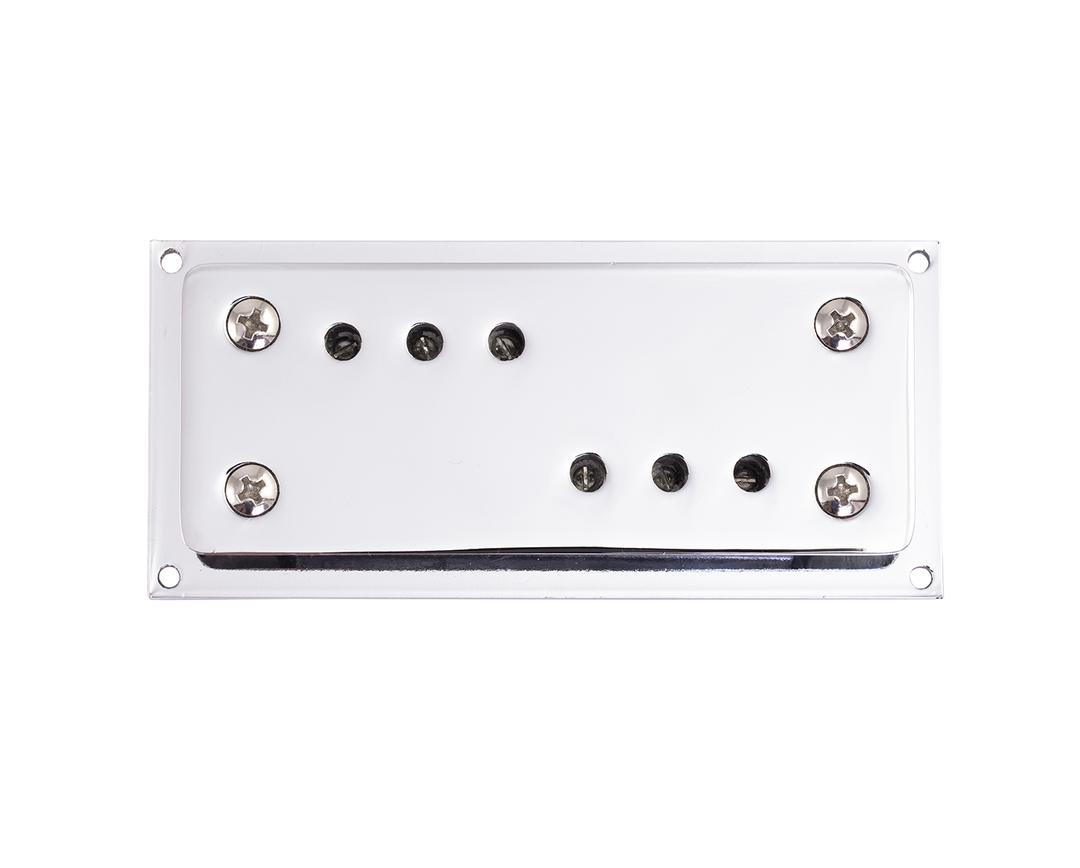 VALCO LAP STEEL STRING-THRU' PICKUP 
A replica of the original 50s Valco® Lap Steel pickup, made famous by Ry Cooder and found in his iconic Fender 'Coodercaster', this pickup features a unique 'string through' humbucking design that maintains the tonal qualities of a single-coil with a high-output, while eliminating hum and increasing natural sustain. The pickup features Alnico 3 magnets with independently adjustable pole pieces.